October 2021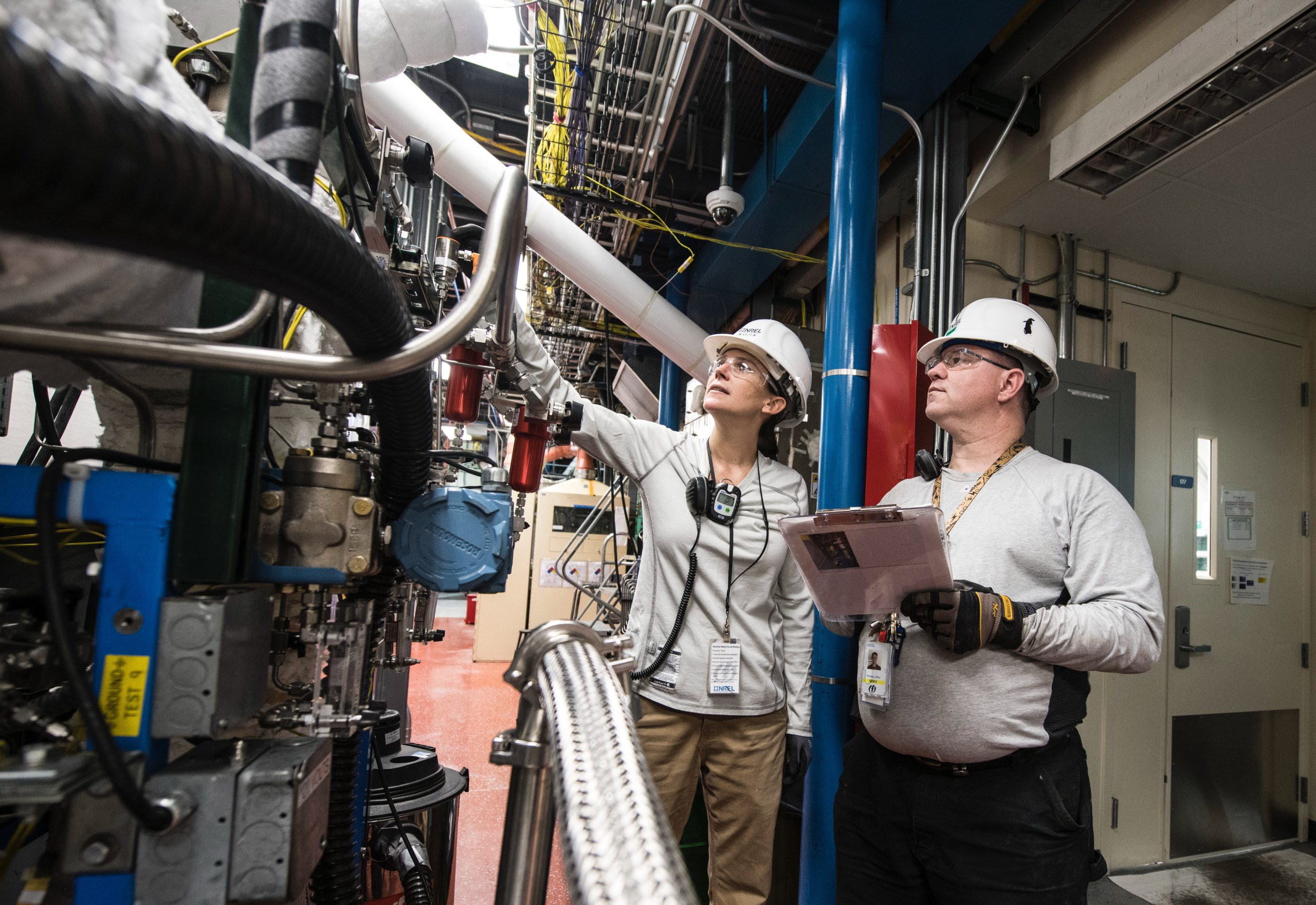 As the size of your company grows, adding additional employees and the expense of investing in assets and equipment to keep your company operating is now more challenging. Along with the growth of your company and organization come additional responsibilities of managing all of your assets, resources and keeping everything running at peak performance.
In order to keep up with your competitors and your growing maintenance tasks, you are now at a point where you need to assess the efficiency of your current maintenance operations. Gone are the days of trying to manage your facility using multiple spreadsheets, trying to merge all of the information, extract duplicate data, and validate that the information is current. Trying to keep and manage checklists and tasks using paper and pencil has now become more of a struggle in this technology-driven world.
Where do you begin the task of evaluating and finding the right solution to automate and simplify your maintenance operations, and is it within your budget? With all of the maintenance software available in the market today, what will work best for you? There are so many options and things to consider.
To help you make the right decision this guide will give you an understating of what maintenance management is and provide you with some of the most important things to consider in helping you during your selection process.
What Is Maintenance Management?
Maintenance management is the process and procedure for maintaining a company's assets, equipment, and resources. The purpose of maintenance management is to ensure that production proceeds efficiently and resources are used effectively. The overall business objective is to more efficiently schedule work, manage costs, prolong the lifespan of assets, and ensure that processes are followed to comply with all regulations.
How Can Maintenance Management Help Your Business?
All businesses, throughout all industries, need to maintain assets, reduce equipment downtime, increase productivity, reduce costs, and work more efficiently. Implementing computerized maintenance management system (CMMS) software can help:
Streamline company processes and protect assets.

Minimize the risk of machines breaking down.

Control expenses due to better management of parts inventory.

Maximize asset lifespan due to proper maintenance.

Help keep equipment running at peak performance.

Less disruption to production, work environments, etc.

Increase the safety of employees due to the proper maintenance of equipment.

Maintenance management software, such as

CMMS,

centralizes the storage of information to help organizations be more prepared for inspections and audits.
What Are the Types of Maintenance Management?
Reactive maintenance, also known as the run-to-failure strategy, is performed when assets are deliberately operated until they break down.
Preventive maintenance

is regularly scheduled inspections and maintenance done to help minimize the possibility of unexpected failures of equipment and reduce repair costs.

Predictive maintenance

is a condition-based approach that monitors the condition of assets using sensor devices and provides warnings to maintenance managers when an equipment failure might occur.

Condition-based maintenance is a condition-based approach that monitors the condition of assets and relies only on real-time sensor measurements. Once a parameter reaches an unacceptable level, maintenance workers are dispatched. This means that condition-based maintenance systems perform work only at the time it is needed.
Reliability centered maintenance is a method of analyzing breakdowns to identify which maintenance methods will work best for each piece of machinery.
Why Is Maintenance Management Important?
Without maintenance management, there can be significant delays in products and services, disruption to business operations, and an increase in expenses. Maintenance management helps companies organize and manage time and costs, to ensure the efficiency of processes and procedures while maintaining resources and controlling costs.