Maximize Asset Life and Labor Productivity


With

 e

WorkOrders Asset Management
eWorkOrders is a global solutions provider that works with companies, providing them the tools they need to better manage their maintenance operations, resources, equipment, control costs and increase overall productivity. Your organization's assets make up a large and costly financial investment. Do you have the tools to track them effectively?  eWorkOrders tracks all your important assets and gives you the ability to easily access work history associated with each asset.  eWorkOrders can maintain asset values, standard operating procedures, warranty information, schematics, and other documentation related to each asset.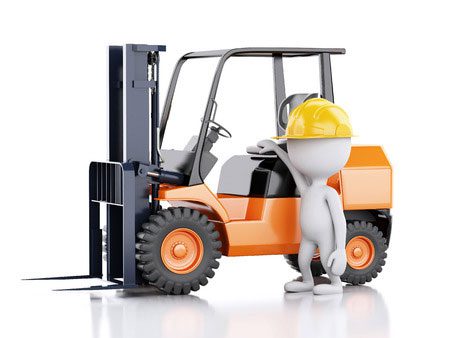 Asset Performance
Easy tracking to gain visibility into assets and performance across your entire corporation.

Monitoring and tracking of critical assets, boost productivity, optimize processes and promote sustainable, safe business practices.

View work history, charges, failures and warranty information related to each asset.

Create comprehensive reports and dashboards to monitor assets in real-time
Return on Assets (ROA)
eWorkOrders provides the necessary tools to maximize Return on Assets (ROA) and reduce maintenance costs.

Capture accurate, timely information from work orders, which show the real-life needs during equipment failures.

Aggregate work order data in a summary report form, drive PM schedules and provide information so that assets get checked before failures occur.
Regulatory Compliance
Maintain up-to-date accurate information and documents on company assets in a centralized location to be compliant with company, state and federal regulations.

Keep up with changing standards and being able to demonstrate compliance at a moment's notice.

Automate and minimize processes for tracking standards, new codes, and updating assets at a moment's notice.

eWorkOrders makes compliance easily traceable for audits.