Increase Efficiency, Accuracy and Reduce Costs by
                                     Incorporating Meter-Based Readings Into Your CMMS System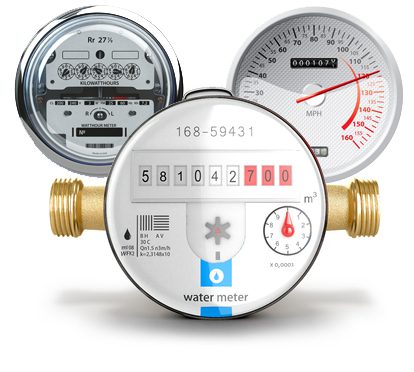 Meter readings are an incredibly useful part of maintenance. Without them, knowing whether or not something needs repairs would be based on someone noticing an issue. eWorkOrders CMMS software lets you track all your meter readings without a person ever having to look at a dial. Instead of mechanics wandering from station to station, filling out spreadsheets of data, trying to keep track of everything, meter readings are stored in your maintenance and asset management software automatically via our Application Programming Interface (API). The information is accessible to all your mechanics anytime, anywhere, on any device.  Imagine the amount of time and money that you can save, and how much more efficient and productive your organization would be.   Of course, you can still take readings the old fashioned way too!

Benefits
Manage different types of meters.  The ability to classify meters by type, for example, gas, electric, or odometer, allows your meters to be more robust and user-friendly.

We also provide batch meter readings in the meters module. This feature allows you to add, edit, delete, copy, and search for different batch readings you create.

You can also create meter routes. For example, you may want to have a meter route for certain groups of readings.

Trigger preventive maintenance based upon the readings taken.

The meter query section allows you to search your meters by specifying criteria such as:

Meter Types

Meter Description

Meter Number

Area

Assets

Much, much, more…