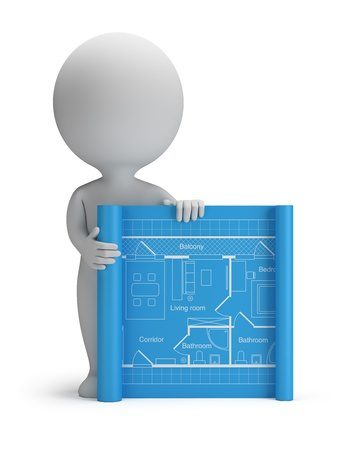 Save time and money by keeping important documentation organized and on hand when maintenance needs to be done. Any kind of electronic documentation can be stored in the system, store:
Pictures
Scanned documents
Spreadsheets
Word Processing documents
Text documents
CAD drawings
Almost anything you can imagine
These documents can be easily attached to your work orders, preventive maintenance plans, assets and more. This enables you to keep lockout/tagout procedures, schematics, specifications, manuals and photos attached to your assets. Attach standard operating procedures and signage to regularly scheduled pms and work orders. Documents in the system are easily opened by just clicking a button.