No matter what kind of laboratory your research is conducted in, proper facility maintenance is imperative. Equipment must be properly maintained, compliance needs to be tracked for various regulatory and certification agencies and budgets need to be met. Use eWorkOrders to ease the burden of laboratory management so you can focus on your research.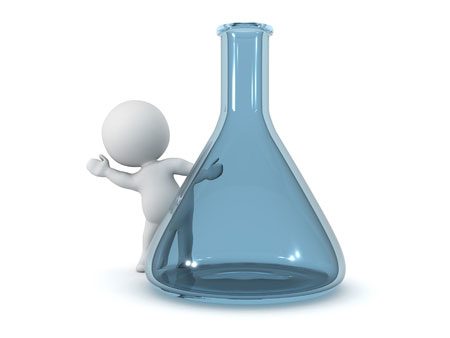 Breakthroughs, scientific, medical or otherwise, can't be made without equipment performing properly. Our software includes customizable inspection checklists that you can apply to the numerous microscopes, centrifuges and freezers to ensure they're always operating correctly. These checklists can also be used to help implement and track any preventive maintenance strategies you have in place.
Your line of work is heavily regulated and in order for you to continue your important research, you must comply with the various regulatory and certification agencies. Not only that, but you must also prove your compliance. eWorkOrders makes it easy to track and demonstrate your laboratory's willingness to follow every law with detailed reports.
Our software also gives any person of your choosing; scientists, maintenance workers, administration staff, the ability to submit requests inside our system. From service needs and equipment cleanings to supplies requests and deliveries, keep your lab operating smoothy by allowing the appropriate staff members to make their needs known inside our system.
eWorkOrders understands the importance of your research and we've built a system that makes the headaches of managing a lab much more manageable. Access our software on any smartphone, tablet or computer and let us help you achieve your next great breakthrough.