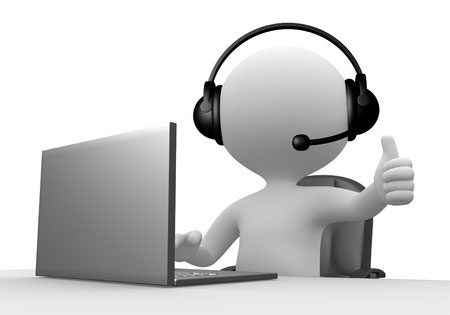 Technical support is included with all subscriptions.
You can receive support via telephone, web conference, email and, of course, by WORK ORDER!
There is a "Contact Us" page built in so that you can reach us any time you need to.  From that page you can submit work orders directly to us.  Your issue will receive immediate attention. You will receive updates via email or may receive a phone call for additional clarification.
Many times we may do a quick web conference for training on a particular topic.