Connect with the

eWorkOr

ders Technical Support Team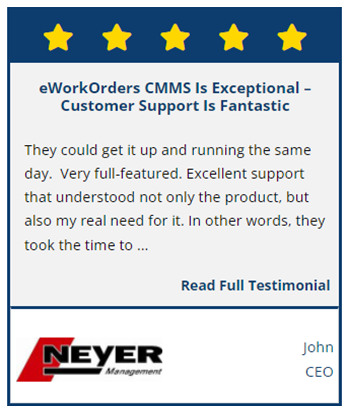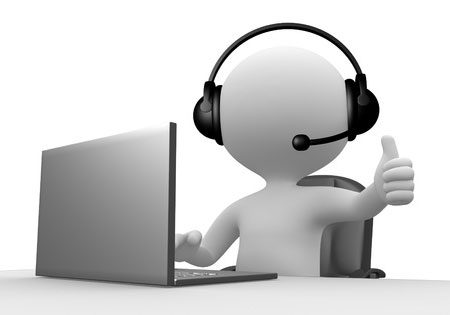 We value our customers and are committed to provide our customers with exceptional CMMS software tools, training, information and resources to help them achieve success. Our goal is to provide prompt and personalized support and service that goes beyond customer expectations.
Technical Support
Technical support is included with all subscriptions.

You can receive support right from your eWorkOrders web portal through the built-in "Contact Us" page you can reach us any time by:  

Submit a WORK ORDER directly to us! Your issue will receive immediate attention. You will receive updates via email or may receive a phone call for additional clarification.

Call us on the telephone.

Email your account manager at any time.

A web conference can be quickly setup to discuss any concerns or get training on a particular topic.

               
OUR TEAM IS EASY TO DO BUSINESS WITH!
EASY-TO-REACH!
PATIENT IN RESPONDING TO CUSTOMER 
REQUESTS AND QUESTIONS!