Minimize Downtime and Operating Costs While Streamlining Your Maintenance Operations
With 

e

WorkOrders Planned/Preventive Maintenance Software
Having a Preventive Maintenance Program is a company's way to manage its assets. By maintaining plant and equipment assets on a regularly scheduled basis reduces future breakdowns and equipment failures, which could result in unnecessary production interruptions and unexpected repair costs.
eWorkOrders CMMS software solution is a powerful, but simple preventive maintenance software solution that provides companies with the tools in a centralized location to help them manage their assets.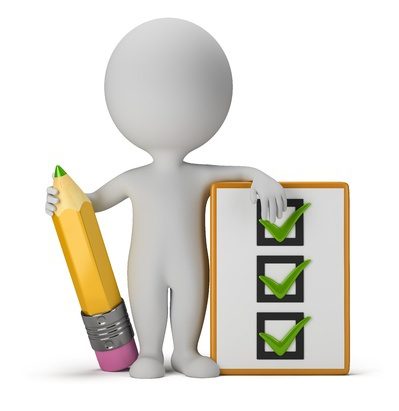 Benefits of Preventive Maintenance
Prolonged life of company equipment

Less unscheduled downtime caused by equipment failure

Less unnecessary maintenance and inspections

Fewer errors in day-to-day operations

Improved reliability of equipment

Fewer expensive repairs caused by an unexpected equipment failure that must be fixed quickly

Reduced risk of injury

Easily to schedule future activities and allocate the appropriate resources
eWorkOrders CMMS software provides you with the tools to help you keep your maintenance running more efficiently.