August 2020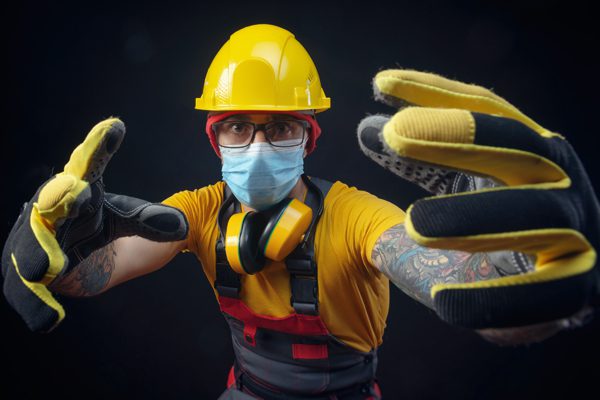 As businesses begin to stabilize and COVID-19-related healthcare and demand decreases, it is important to put new processes in place and try to get back to some type of normal.  In addition to trying to keep up with the routine and backlog of tasks, there will be significant increases for equipment maintenance and facilities sterilization.   Facilities/Plant Operations will need to manage the increase in requests for space alterations, air quality management, area cleaning and sanitation, and parts and materials.  Most teams will see increases in necessary Preventative Maintenance (PM) for equipment and assets.
It is important to have all your work requests and maintenance process documented into a computerized maintenance management system (CMMS) so that information is easy to retrieve, analyze and report on for the anticipated increase in inspections and meeting new regulations.  A CMMS provides you with the tools to ensure more efficient maintenance management from anywhere, despite any health constraints or unexpected disruption in business operations.
CMMS Helps Businesses Recover From Disasters
Whether you are going through a shutdown due to the COVID, or equipment breakdowns, these issues can cost a business a lot of time and money.  Under normal operations, a good maintenance plan in place provides for better management and control of resources and scheduling.  A good preventive maintenance plan ensures that equipment breakdowns and business operations will be at a minimum.