October 2021
Enterprise Asset Management (EAM) is the process of managing the maintenance of physical assets and equipment of an organization throughout each asset's lifecycle.   The objective of EAM is to maximize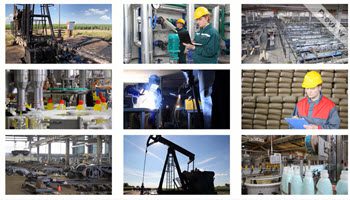 asset/equipment lifespan, minimize costs, enhance the quality and utilization of assets, increase efficiency, and improve safety.
EAM and CMMS Defined
EAM is frequently associated with a computerized maintenance management system (CMMS), but a more intensive glance at EAM versus CMMS uncovers there is a slight distinction. 
CMMS is a software solution that manages the maintenance work necessary to extend an asset's usefulness and profitability. 
EAM optimizes an asset's life cycle in order to decrease the Total Cost of Ownership (TCO) and at the same time maximizing overall asset productivity and Return on Asset (ROA).