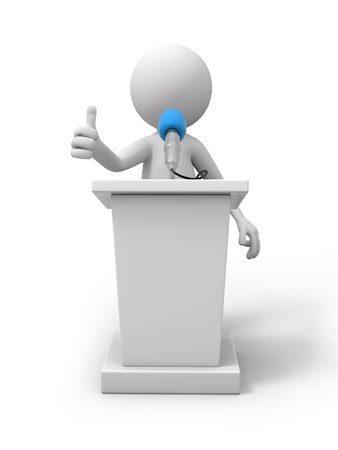 As a government employee, you're on the frontlines in making sure your city, county or state runs smoothly and efficiently. That's a big job. From maintaining city buildings and government vehicle fleets, to the management of public works projects such as building roads and reservoirs, eWorkOrders helps keep your operation organized, and on budget in one intuitive interface.
There's a lot riding on public works departments and meeting deadlines while staying on budget is a top priority. But you can't meet deadlines without your numerous assets operating correctly, and malfunctioning equipment costs money in both repairs and time lost. Our software allows you to establish and schedule a preventive maintenance strategy so your assets are always running at peak performance.
Managers will appreciate the interactive map and asset geolocation feature we offer. Any asset, from fire hydrants and signage to elevators and HVAC systems, can be attached to an interactive map. Work orders can then be assigned to each individual asset so you know at a glance what needs to be worked on and it's location.
Do you have a fleet of vehicles under your command? Customizable checklists inside our software allow you to easily track maintenance schedules and inventory spare parts. When was the oil last changed in each vehicle? What about the tires? eWorkOrders knows the answers to these questions as well as the dollar amount of each previous repair. By weighing service history and maintenance costs with new vehicle prices, the decision to repair or replace becomes much easier.
eWorkOrders can be accessed on any smartphone, tablet or computer; giving you the features you need and the convenience you want. Run your government organization efficiently with the best software solution available.