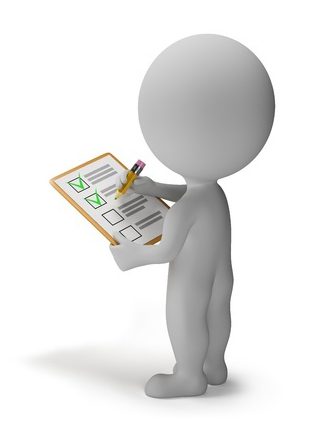 The work orders module is organized into sections that are quick and easy to use. You can easily generate a list of all your open work orders or assignments. Print these lists to use as a to-do list for the day. Clicking on a work order in the list will bring you to the work order details page, which can also be printed.  This will give you a detailed description of the work to be done and details of the customer that made the request.
The work order query section allows you to easily search through all your work orders by specifying criteria such as:
work order number
date requested
date completed
customer email address
work order status
asset
much, much, more…
Drill down allows you to view or print your open work orders, open assignments, search work orders, generate interactive reports on work order status. All reports in this section are fully interactive. They allow you to create listings of work orders which you can click on to drill down into the details.