As a manager of a warehousing and distribution facility, your responsibility is immense. Beyond just managing day to day operations, most W&D managers are also charged with overseeing equipment maintenance, inventory management and more. With so much to keep track of, a powerful CMMS solution is essential. eWorkOrders gives you the ability schedule preventive maintenance, track trends and manage each of your assets – all in one intuitive interface.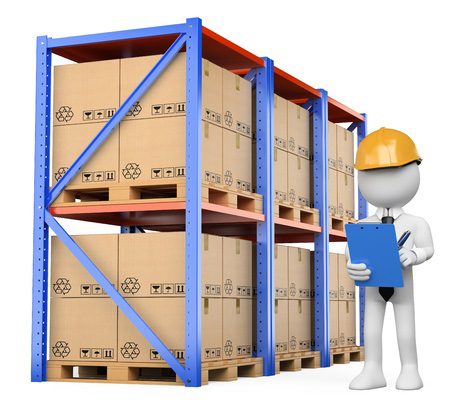 Effective preventive maintenance programs are essential to the success of your operation. After all, without your equipment operating at peak performance, both time and money are lost. Our software allows you to schedule preventive maintenance based on date, run hours, or mileage; giving you the power to craft the perfect maintenance schedule for each of your individual pieces of equipment. Failure trend reports are also easily accessible and give you a crystal clear picture of the corrective to preventive maintenance ratio over time.
Knowing the history of each asset under your command is important. eWorkOrders tracks both downtime and accrued costs for each piece of critical equipment in your warehouse or distribution center. Reports of this information can then be analyzed so that major repair or replace decisions can be made with complete confidence. Don't rely on outdated or inadequate software to make complex company decisions.
Fleet management and maintenance are also handled inside the eWorkOrders system. From forklifts to order pickers, our software will give you a comprehensive overview of every vehicle you have. Which lifts require maintenance and do you have the replacement parts on hand? Who is currently driving vehicle 3 and which delivery route are they on? A quick look through our CMMS solution will tell you all this and more.
eWorkOrders' powerful suite of features is accessible on any smartphone, tablet or computer for the ultimate convenience. Whatever your warehousing and distribution management needs may be, eWorkOrders can handle them efficiently.