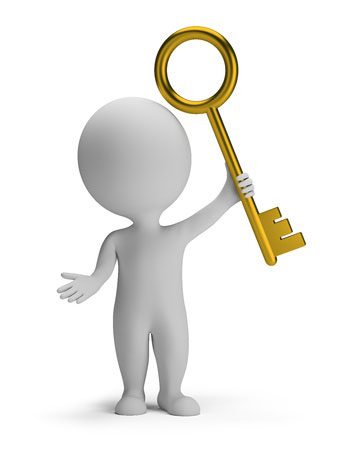 Customers that subscribe to our Enterprise Solution have the option of using Single Sign On (SSO).
Save Time
Not only will this make life easier for your employees by not having to remember another user id or password, but it will actually increase efficiency and improve productivity at the same time.  Users will save time and frustration by not having to look for their login information and not having to recover or reset their password.  Administrators will save time administering security since there is only one place to instantly disable users that are no longer in the organization across all applications.
Boost Compliance and Increase Security
It may seem counter-intuitive, but with SSO the user experience is not only better, but safer.  Users will no longer need to maintain lists of IDs and passwords and thus, will be less likely to write them down.    This will also encourage users to have stronger passwords, since they only need to remember the one.  This also leads to increased security since users will not be using the same password in different applications, possibly tied to the same email address.  With just one main login you can enforce stricter password rules and lower attempt thresholds.