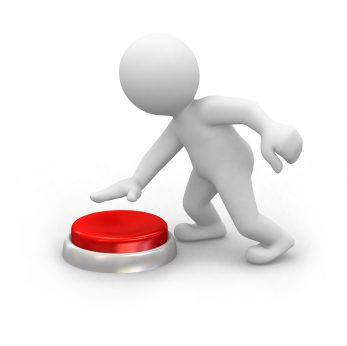 The customers that you service can enter their own service requests through the Customer Web Request Module.
Customers can also use this module to check the status of a service request. They can see who has worked on a request, when they performed the work, and how much time was spent. This saves you time by eliminating many annoying phone calls asking about the status of a request.
A very user friendly interface allows your customers to select from a menu of services that you offer.
These requests are assigned a tracking number and are automatically routed to the appropriate service provider/employee for immediate action.
Each time a customer returns to the site their contact and location information will automatically be filled out so that it only takes a few seconds to create a new request.
These new requests will be immediately available through the work orders and reporting modules.
Your customers can also be notified via email when a request is completed.
When a request is completed, your customer can use this section to provide feedback about the work performed. This is a great way to address opportunities for improvement and to recognize outstanding performers.
There is no need for requesters to have user ids or passwords, unless you prefer that option.