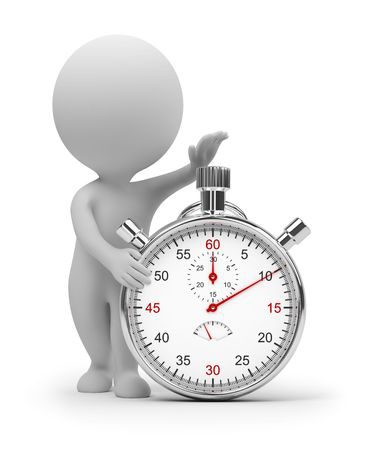 Enter your employees or service providers into the eWorkOrders Employee Module in order to track their time, payroll and billing information.
Employees can be assigned to work orders.  Easily see what each employee is working on each day and identify backlogs.
They can log how much time they spend on each work order by typing it in, or they can click a button to start or stop a timer on their work orders.  Even capture their geolocation when doing so.
They can enter their daily attendance and create timesheets.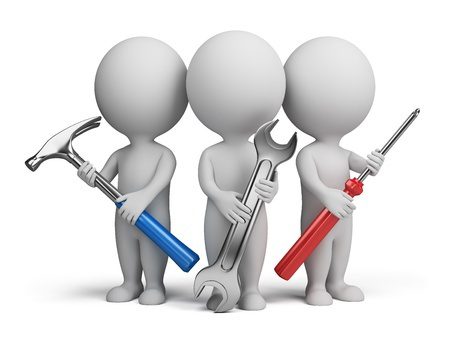 You can track vacation, personal time, sick days,…
Photos of your employees can be entered into the system.
When your service requesters check the status of their requests they can actually see who works on their service requests, when they performed the work, and how much time was spent.