Importing Existing Data Into eWorkOrders CMMS
As companies grow, so do the needs of maintenance teams.  Having the right tools to manage your preventive maintenance scheduling, assets and overall maintenance operations are critical to business operations.
If you have a Computerized Maintenance Management System (CMMS) or if you have accumulated large amounts of information regarding your assets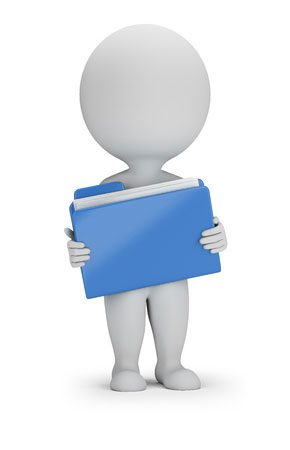 and preventive maintenance, one of your biggest concerns is how you are going to get all that data put into a CMMS.  No problem!  With eWorkOrders CMMS, our team will work with you to review your data, create a mapping plan with the appropriate fields, and be with you every step of the way through the data importation to minimize transitional downtime.  Our process saves a lot of weeks of entering data and helps reduce errors. 
Data Import Tools
When implementing eWorkOrders, this is the time to clean up your data and standardize your work order types, asset categories, naming conventions, and vendor information to provide your organization with the most accurate and efficient reporting information.  Defining the format is the first step and the most critical step in ensuring that the data is in the right format that meets the needs of your organization.  eWorkOrders provides you with the data import templates so that you can easily organize and prepare your existing maintenance data to make migration into CMMS easy.  To import your data into eWorkOrders, all you need to do is copy and paste information into a spreadsheet and you are good to go. 
Key To Success
Importing your data into a CMMS is a great opportunity to gather all of your existing and historical data and develop a consistent naming convention so that anyone will be able to easily manage and access the data from anywhere.    
The key to a successful data import is to ensure that your information going in is as clean as possible.  Importing data with minimal errors,  such as missing email addresses, duplicate, etc., will save you a lot of time and headaches in the future. Taking the proper steps in preparing your data saves time and makes uploading data into your CMMS a lot easier.
Our team here at eWorkOrders will work with you every step of the way to make sure that your data import experience is successful.