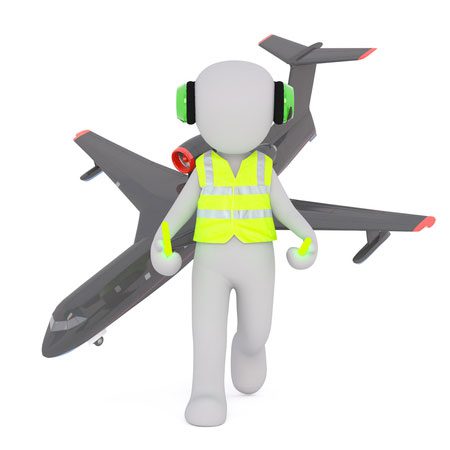 As an airport maintenance or airfield inspections professional, thousands of people rely on your expertise every day. That's a big responsibility and knowing the exact location of each critical asset under your management is essential; as is your ability to stay mobile, quickly pinpoint specific maintenance issues and maintain organization.
Fortunately, eWorkOrders can help you do all this and more. By giving you the ability to overlay your assets and work orders on an interactive map of your airport, a map that can be accessed on any smartphone, tablet or computer, eWorkOrders keeps you informed on each and every maintenance issue under your command.
Overseeing both scheduled maintenance and unexpected service requests is critical in properly managing your facility and avoiding costly malfunctions. eWorkOrders makes it simple to schedule regular check-ups on all air handlers, elevators, etc. and assign employees to each task. When an unexpected maintenance emergency arises, eWorkOrders makes it easy to report the problem and detail its exact location.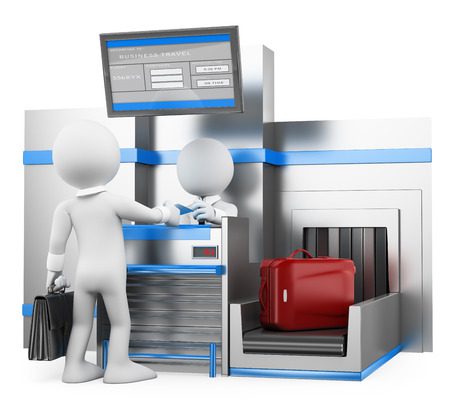 Every airport is different so eWorkOrders is completely configurable to your specific needs and desired workflow. You can create specific equipment categories for anything; centerline runway lights, runway guard lights, taxi elevated lights… and assign them each a unique icon for quick and easy recall in the field.
Customized checklists, which can easily be reported on in detail for your own records or for the FAA, are just a few clicks away as well. Which runway threshold lights and windsocks were replaced in the past year? Where are they located? Who worked on them last? These are questions easily answered by our software, saving you time and hassle.
eWorkOrders also handles preventative maintenance, service requests, inventory, material purchases, labor assignments and much more giving you a one-stop-shop for all of your maintenance management needs.
From small, regional airfields to major international airports, eWorkOrders is the answer to managing your entire airport maintenance and airfield inspections departments with more efficiency and less headache.