Secure Access with Single Sign-On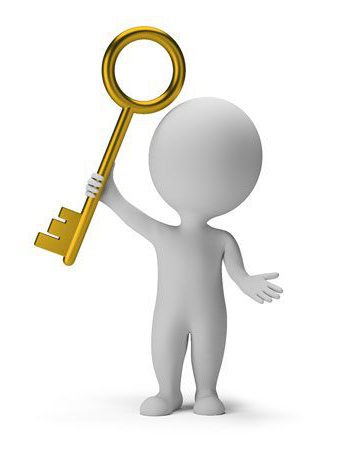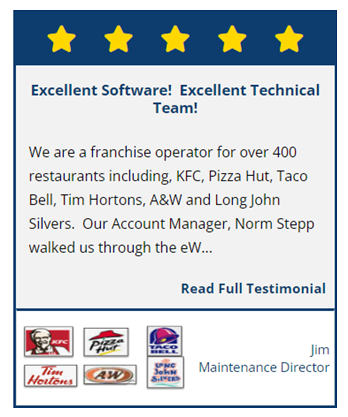 eWorkOrders CMMS Single-Sign-On (SSO) provides many advantages for corporations that are seeking to eliminate the huge amount of passwords that are used to gain access to websites across the internet and even within a corporate internet. With eWorkOrders Single Sign-On, users can log into their computer once in the morning and they have immediate access to all of their information in eWorkOrders.
Benefits
Eliminates user-managed passwords.
Secure, password-free login.
Improve user experience with automatic login.
Improve security.
Instantly remove unauthorized individuals.
Phishing prevention.
One-click user experience.
Compliance reporting.