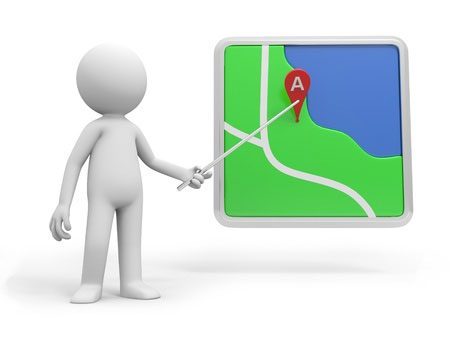 Want to find your equipment so that you can maintain it properly?  Do you have a large property with all kinds of different pieces of equipment that need maintaining?  Maybe you are a town or a city with fire hydrants and streetlights located everywhere.
With eWorkOrders, you can view all your assets and work orders overlaid on maps.
Do things like:
Show me all the street lights in our city
Show me all the potholes that need repair
Show the FAA all of the runway lights that had issues in the past year
Instantly capture GPS coordinates for assets on your mobile device
Launch navigation to these assets and work order locations
With eWorkOrders, you can easily import the assets you need to maintain.  It's painless and very powerful.