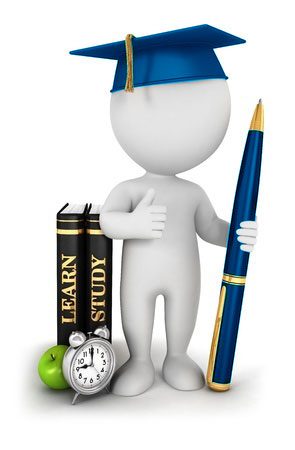 Few industries are as critical to a nation's success as the education industry. From kindergartens to college campuses, the future is shaped by these institutions. But improper management of these educational facilities can quickly hamper their effectiveness. By minimizing unnecessary spending to helping foster a welcoming environment for both staff members and students, eWorkOrders helps your school run smoothly.
When work needs to be done, eWorkOrders allows anyone of your choosing; teachers, administrators, students, etc, to quickly submit the service request. Our software also provides duplicate checking measures in order to prevent wasting time on unnecessary requests. When a request is submitted, it's easy to automatically dispatch the appropriate workers or have an administrator review it and schedule the work accordingly.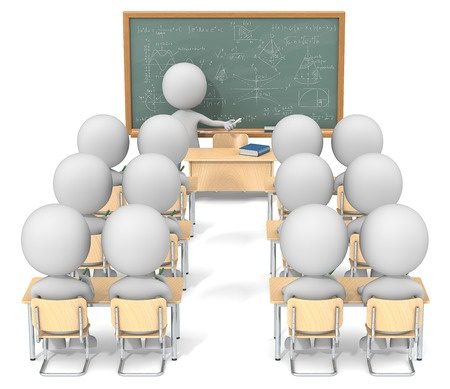 To promote safety and the comfort of your institution's students, eWorkOrders gives requesters the ability to see photos of the workers scheduled to perform maintenance. By ensuring your students know what and who to expect, you'll ease anxiety and help foster a more productive learning environment.
Our software provides educational facility managers and workers an interactive map that can be populated with assets and accessed on any smartphone, tablet or computer. From classrooms to sports fields, fitness facilities, and dining rooms, the assets in every location you oversee are viewable as are any open work orders. Now you can know at a glance, what needs to be worked on and where.
eWorkOrders is the only answer to properly maintaining your educational facility; whether you're in charge of one specific building, an entire campus or multiple campuses. Education is a big deal and your educational facility deserves the best management software on the market.