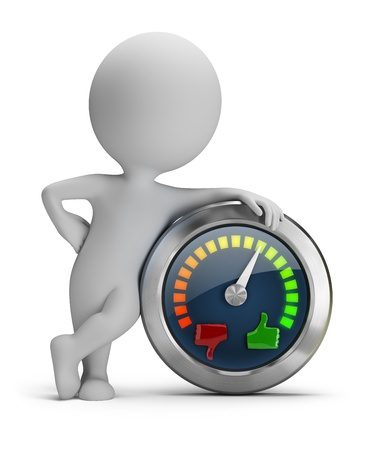 User configurable dashboards give you quick access to the data you need.
You can build dashboards for yourself or you can share them with other users.
Managers can easily see:
Which work orders are each person working on
Time estimates and actual hours for work
Many different KPIs (Key Performance Indicators)
Start with a blank slate and add whatever widgets you want to your dashboard.
Make different dashboards for different purposes.